We are on the lookout for artistic awareness
Our art selection highlights our personal taste for mystery and represents a message of social transformation. We believe that the local impact of curating and supporting Auroville's artists contributes to global change by shedding a light on the larger meaning of Consciousness; a word that holds a deep meaning in Auroville and for us personally.
As curators, we pledge to scout for the most representative art pieces, promote a select pool of featured artists, and bring the best of Auroville to you and to your art collection.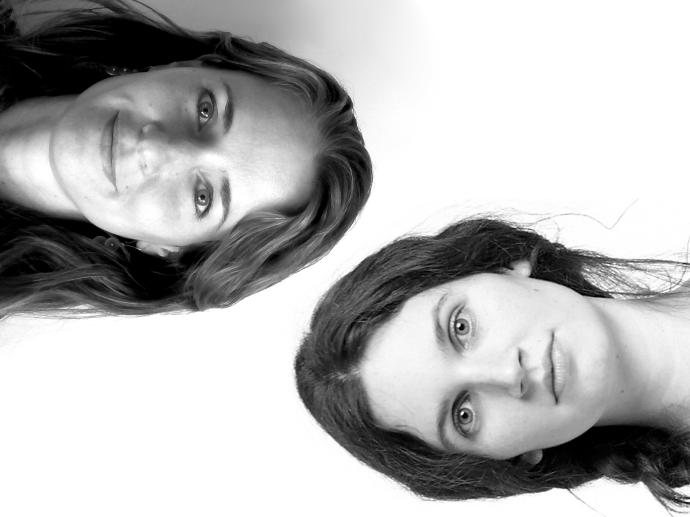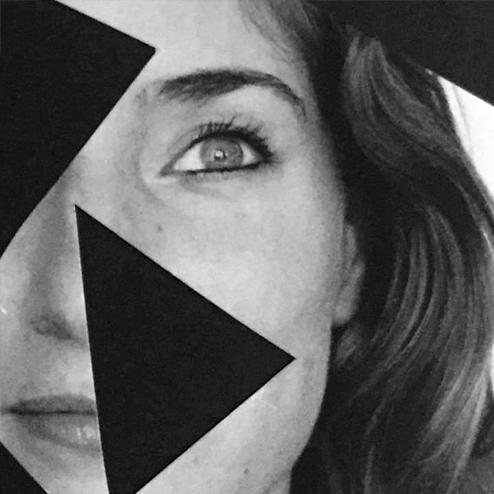 Sandra Bauser, Co-founder
Sandra has an eye for the contemporary art market. After managing an art gallery in Singapore, It Matters is her way of combining her passion for art and her social ethics.
Her thirteen-year-experience in art and culture in Asia brought her to the leading Asian Art Fairs both as a visitor and as an exhibitor.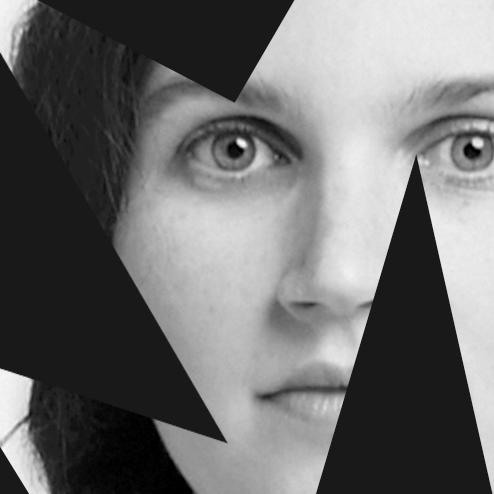 Bhakti Mills, Co-founder
Bhakti was born in Auroville.
She has been applying her skills as a graphic designer for multiple well known companies with one condition: to promote ethical activities.
She spreads her values through humour and artistic expression.