Artists
Artists from Auroville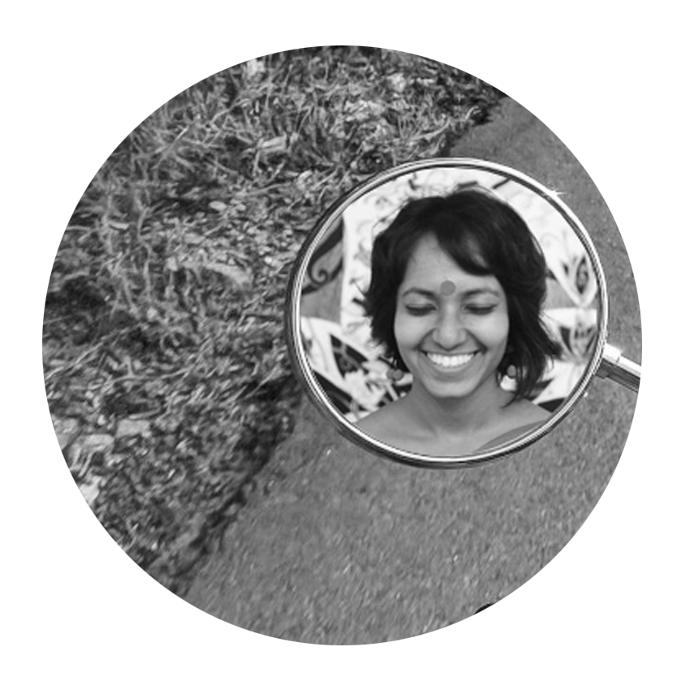 Aparajita Barai
Aparajita Barai is a graphic designer and artist. She graduated from the National Institute of Design (NID), Ahmedabad and completed her master's degree with distinction in Design for Communication from the University of Westminster, London. Her work shows influence from the folk style and reveals the intricacy of traditional Indian art form. Mythology and spirituality predominantly mark her subject. Her motive and mission is to reignite the interest in Indian spirituality and philosophy and present it through her personal quest. She aims to dig out the ancient treasures, meanings and possibilities that have got submerged under the ceremonial practices.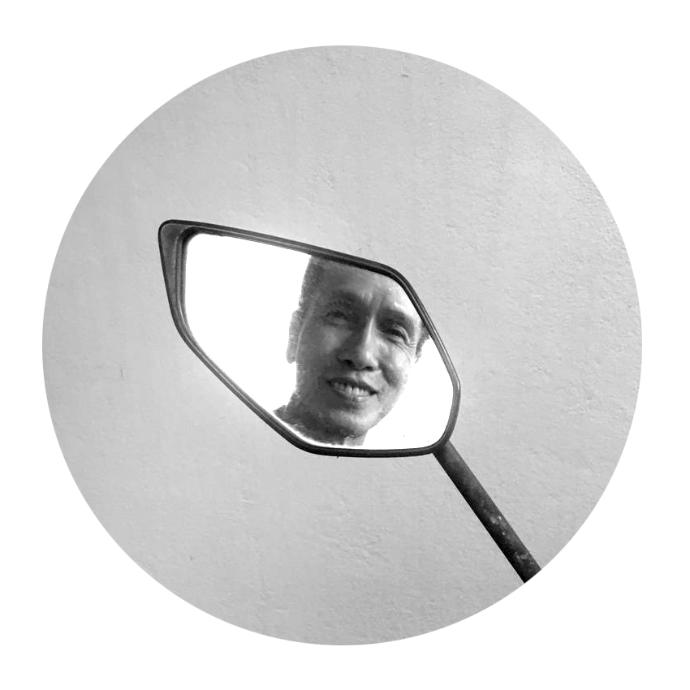 Ongkie Tan
Ongkie is self-taught artist hailing from Borneo who is also passionate about hair styling. He has traveled the world for a decade, carrying his canvas tubes in his backpack. When his trip landed him in Auroville in 2010, he continued to combine both his passions not to make a living but to follow his innate curiosity. He found that in Auroville he could be himself, and he fills his days with a calm sense of belonging. When he paints, surrounded by wildlife, light, trees, and like-minded people, he draws his inspiration from animals, birds, and nature. More recently, Ongkie's paintings are portraying family.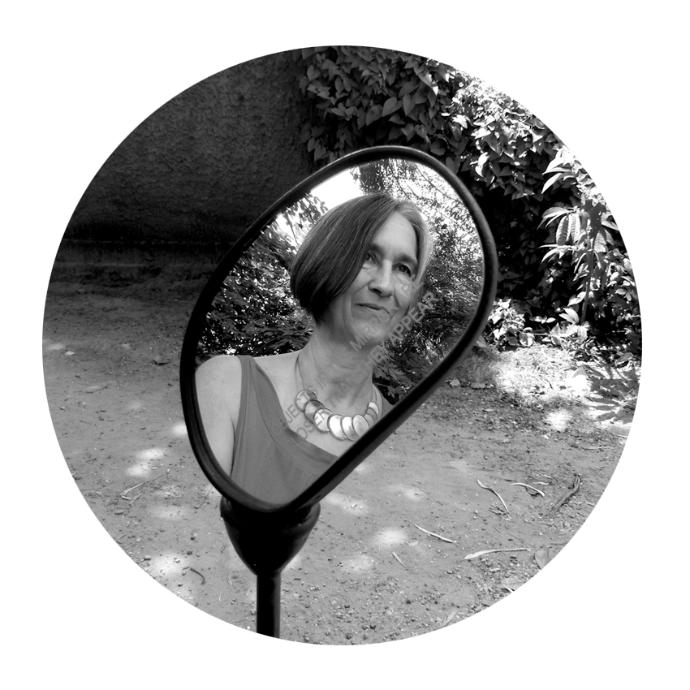 Birgitta Volz
Having been the youngest member of the Association of Professional Artists in Nuremberg, Germany, Birgitta has explored numerous forms or art including painting, sculpture and applied art. Though curious about all forms of art, from a young age Birgitta focused on prints. Her signature wood and bark prints and her work on 'the invisible' have acclaimed her international recognition, been displayed in more than 100 solo exhibitions and 200 group exhibitions, across 20 different countries. In Auroville, her home since 2003, and the place to which her inner voice directed her and where she continues to work on prints alongside a career in jewellery design for an Auroville-based company 'Matrigold', which she started in 2006.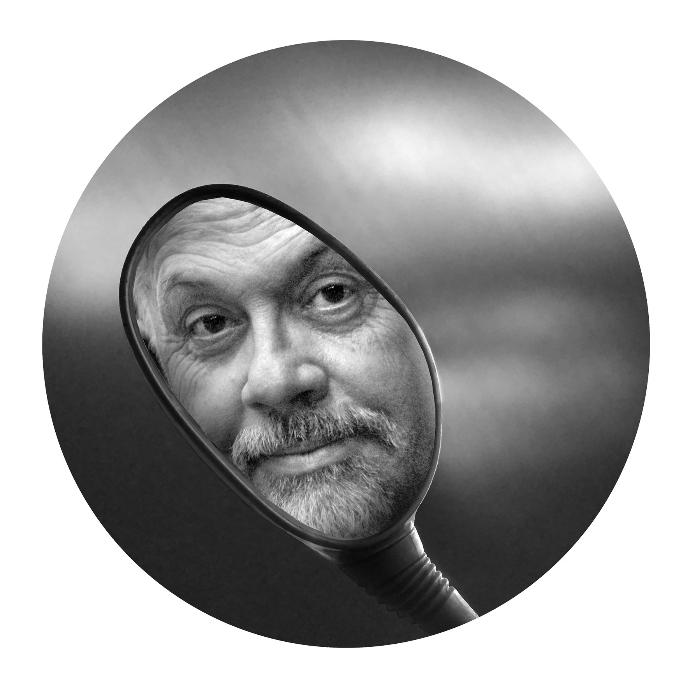 Ireno Guerci
Living in Auroville since 1988, Ireno is widely known as an artist and one of the township's favourite photographers. Born and raised in Italy, he discovered and was moved by Impressionism at the young age of fifteen. Although he chose to follow a technical education not related to art, Ireno grew into a self-taught photographer and painter who learned by studying other artists. His early work focused on abstract and minimalist compositions. As time went on, he explored other paradigms and forms of expression. The topic of chaos and order became a subject that would captivate him for decades to come; and is also reflected in some of his work in Auroville. Ireno is a multiple award-winning artist; his work has been globally exhibited and is part of numerous private collections around the world.